Would knowing that you're buying an ex-Taxi affect any of your decisions?
Discover a used vehicle's licence history with Vehicle Ancestry's most up to date exclusive search engine, It could save you from prosecution & poor customer feedback!
*You won't find this information on HPI or Experian.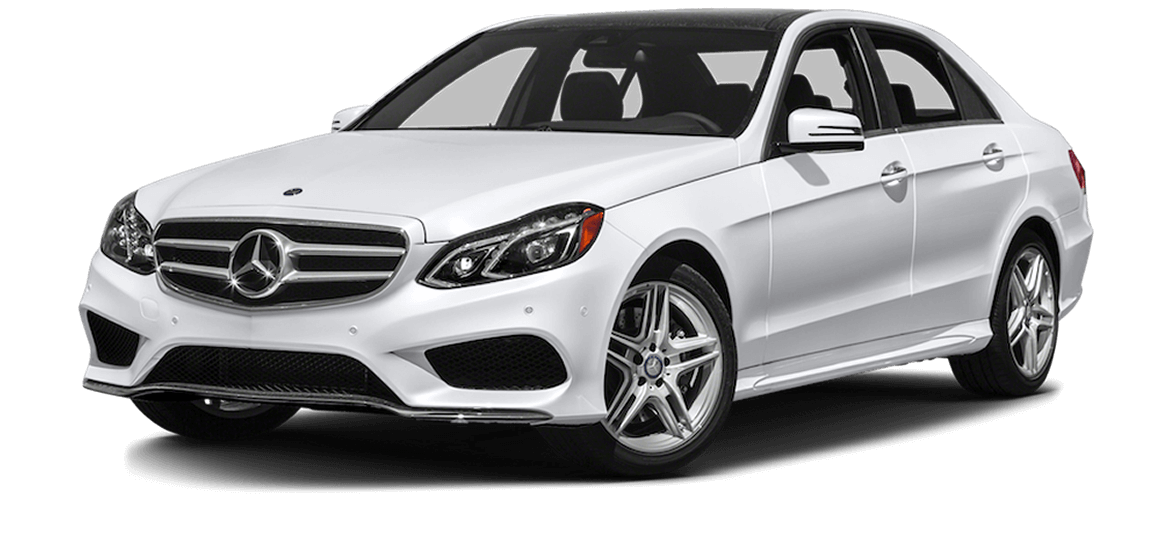 Would you buy a vehicle without conducting a provenance check?
Approx. 385,000 cars get written off each year
1 in 4 cars has something to hide
Approx. 89,000 cars recorded as stolen in 2017
WE CAN PROVIDE - Important information your current provenance provider can not!
Why Use Vehicle Ancestry?
Why pay the same price for an ex taxi?
Why not protect your future business? It's cheap and easy to register!
Sourcing good retail stock is difficult and some consumers can be high maintenance at the best of times. So what happens If they find out you've sold them an ex taxi?
Nearly 300,000 hackney carriage and private hire cars are licensed every year, that's over 1000 per day!
Our service is designed to support those in the motor industry who would prefer to know when dealing with ex hackney carriages & ex private hire vehicles. Having this information to pass on to prospective buyers can only help to improve customer satisfaction.
Provenance checks can verify many things vehicle details, outstanding finance, insurance data etc; however, NONE of the major provenance providers have access to our database which is in excess of 2.4 million records of licensed vehicles.
Our research has found that auction houses, manufacturers, car buying services and finance companies are selling ex-taxis to reputable dealers and independent garages, some of these are less than 12 months old & under 20k miles.
The Licensing information we hold is supplied direct from licensing councils and licensed for reuse under the terms of an Open Government Licence (OGL) V3.
vehicleancestry.co.uk is the ONLY place where the information from 368 of the 378 councils of England, Scotland and Wales has been collated in one database.
The Advertising Standards Authority (ASA) has set guidelines for the sale of ex fleet/lease cars which includes taxis. (see link below)
Our database is updated regularly to include currently licensed taxis; this is in addition to the historically held licensed hackney carriage and private hire vehicle information.
Where does your information come from?
All our licensing information is supplied by taxi licensing councils in England, Scotland & Wales (see list of councils).
I have checked a private hire car and it does not show on your register?
There may be several reasons. Only 97% of councils supply us with information (3% do not – see list of councils). Additionally the register is updated with currently licensed vehicles regularly so a newly licensed vehicle may not show during the interim.
Should I buy a car that is recorded on your register?
The register is designed as another tool for you to use in order to make a more informed decision when buying vehicles. No other provenance provider has this data. Ultimately the decision to buy/sell ex taxis is yours.
How much does/will it cost to search the database? Is there a membership option?
A lot less in time & money than buying an ex taxi back after three months! For full details on our charges please use the form below to register your interest.
For further information regarding our online service & memberships please use our contact form below.