The Vehicle Ancestry database holds vehicle registration numbers (VRMs) of vehicles licensed by councils across the UK as a Private Hire/Hackney Carriage or Taxi.
Sadly some councils decline to supply their licensing data.
Therefore, the register is NOT a definitive list of all Ex Private Hire/Hackney Carriage/Taxi vehicles ever licensed.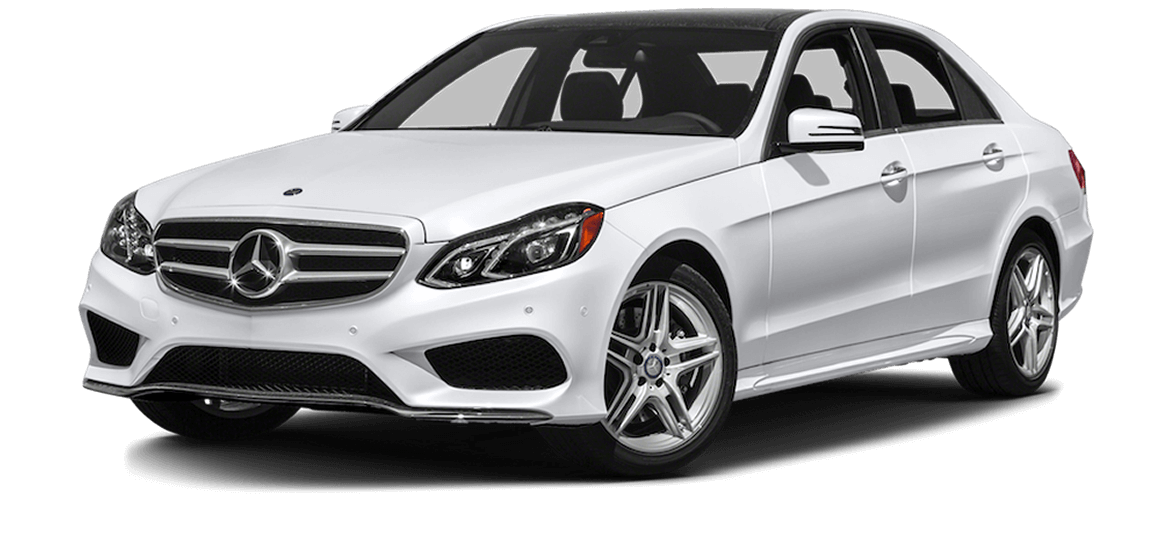 When checking a VRM it will compare the VRM you input against millions of records which we hold on our database, this will return a possible of TWO outcomes.
The VRM does NOT match any records that we hold. (Remember to check all VRMs including private plates.)
The VRM matches records which we hold on our licensing database.
Q. I bought my car and it shows as a taxi?
A. Licensing councils usually license a vehicle for 12 months so their licensing record will show.
Example: Licensed From 01/01/2019 to 01/01/2020
As we do not manipulate any data this record will show on the result of your VRM search.
However sometimes the taxi owner may dispose of the vehicle prior to the expiry date of the licence:
The owner may sell the car (for example) 01/11/2019 – However our records will continue to show that a license was originally issued for that period (we display licensing information)
Q. Why does my vehicle show that it was only licensed for one day?
A. Some licensing councils cannot facilitate a Licensing-Date Range or only supply a "snapshot" of currently licensed vehicles (vehicles licensed as a private hire/hackney carriage on that particular day)
Example From & To:
(From – Jan 2019 To – Jan 2020)
In this instant they will supply a SNAPSHOT of vehicles licensed on a specific day. So, our result will show:
A From-date which is the same as the To-date (licensed From 01/10/2020 To 01/10/2020).
Q. Why does the licensing records start before the car was even registered?
A. Some councils issue the same licence plate number to the "SAME PERSON" for as long as he licenses a car and operates as a taxi driver.
So, when we ask for licensing data, they will issue us with a "start and end date of the licensing period". During that licensing period the vrm will have been licensed and that's why it will have a positive match on our database. It will not mean that it was licensed from the start of the entire licensing record.
We strongly recommend you never buy a vehicle without conducting a provenance check
Some licensing data is already accessible online to view.
» emaps.elmbridge.gov.uk
» tph.tfl.gov.uk
Vehicle Ancestry Ltd has been collecting licensing information since 2016 with some licensing information going back to 2005.
We believe Vehicle Ancestry is a fast simple way to help protect buyers/sellers from unwittingly selling/buying an ex taxi.
For anyone wanting further information about a car showing on the database, we offer a full background search of our records for £20.00 (This can take 72hrs and includes a printable report.)