Buying a used car? The trade De-Value ex taxi's by almost 20%!
Uncover the taxi licensing history of your next car with Vehicle Ancestry's exclusive and the UK's largest search engine!
FOR ONLY £2.99!!
*You won't find this information on HPI, Experian, MyCarCheck, AA – vehicle Check, RAC – Vehicle Check, InstantCarCheck, InstantRegCheck, CarGurus, TotalCarCheck, CarGuide, CarAnalytics, RapidCarCheck, MyCarCheck, Cazana, theaacarcheck, AutoTrader car check, Carveto, Textreg, CarDotCheck, etc etc… DON'T GET TAKEN FOR A RIDE! .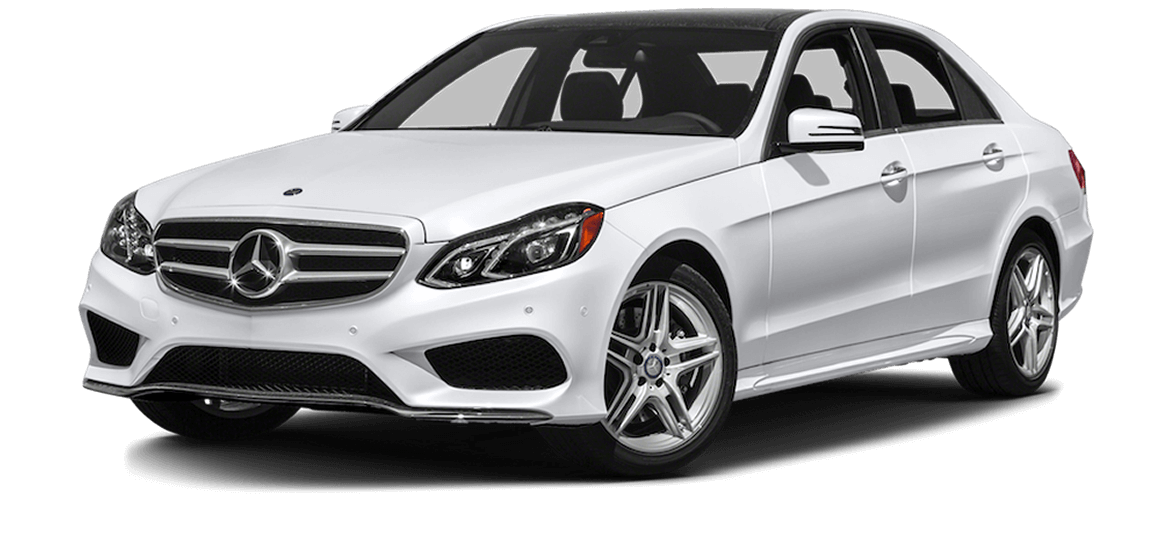 We strongly recommend you never buy a vehicle without conducting a provenance check
Approx. 385,000 cars get written off each year
1 in 4 cars has something to hide
Approx. 75,000 cars recorded stolen in 2020
This is available from many reputable providers, but we think the best is Vcheck.UK as seen on rip off Britain etc.
What a provenance provider is unable to provide is any vehicle licensing history
Did you know? Approx 300,000 taxis are licensed every year. Which equates to 6000 per week, over 1000 per day!
Sometimes taxis are licensed more than once in different parts of the UK. For this reason we do offer a more comprehensive check service (contact for further details).
We can check any registration number against our database with any positive hits returning a licensing council.
Many councils over type expired licenses (including registration numbers) when issuing a new license. Which means without our service many ex taxis can not be identified resulting in private buyers buying them.
Is The Car You're Buying An Ex-Taxi?
Simply enter a registration number to discover if it matches any records held on our taxi, hackney carriage or private hire vehicle register.
*Remember to check all registration numbers associated with your vehicle search (including private plates).
Single registration search cost – Only £2.99

VehicleAncestry.co.uk helped me discover that the used Mercedes E-Class I was about to purchase used to be a licensed taxi. The dealer didn't even know – Thank you!

I heard about VehicleAncestry.co.uk through a friend and thought I'd run a check on a used Focus I had an interest in buying. Little did I know it was once a licensed taxi. Needless to say, I steered clear and bought something else!
I'm buying a small/medium car, could it have been used as a taxi?
The licensing  register holds records of a wide range of cars. From small cars, like Ford Fiestas & VW Polos, to medium size cars which include Vauxhall Astras & Toyota Auris. Our records even hold information on executive cars
I have checked a private hire car and it does not show on your register?
Our licensing information is usually updated every 3/6 months so there may be a delay in providing information on currently licensed vehicles.
Of the 378 councils approached for information 10 were unable to supply/have access to data (less than 3%) it may be among these… see council list for more information.
Do all ex-taxi's have high mileage?
The idea that all ex taxis are high mileage is incorrect. We have information on executive cars like Mercedes, &Toyota which have less than 20k miles and some are under 12 months old. The belief that you can tell If a car has been an ex taxi just by looking at it, is a fallacy.
How much does it cost to do a registration number search on the database?
A single search now only costs just £2.99p, which could save you £1000s in the long run… see example below.

What is the financial benefit of a history check?
Avoid paying over the odds for your next car. In practice, that could mean huge savings.
For example, if you're buying a car with a value of:
£14,755
If the vehicle matched our database then a likely outcome is that the motor industry would realign their valuation by:
£2,755
meaning the true trade valuation is:
£12,000
(Figures supplied by the motor industry – November 2020)