Changing your car? You could be buying an Ex-Taxi!
Discover If you're about to buy an ex Taxi with Vehicle Ancestry's exclusive search engine!
*You won't find this searchable information on HPI or Experian .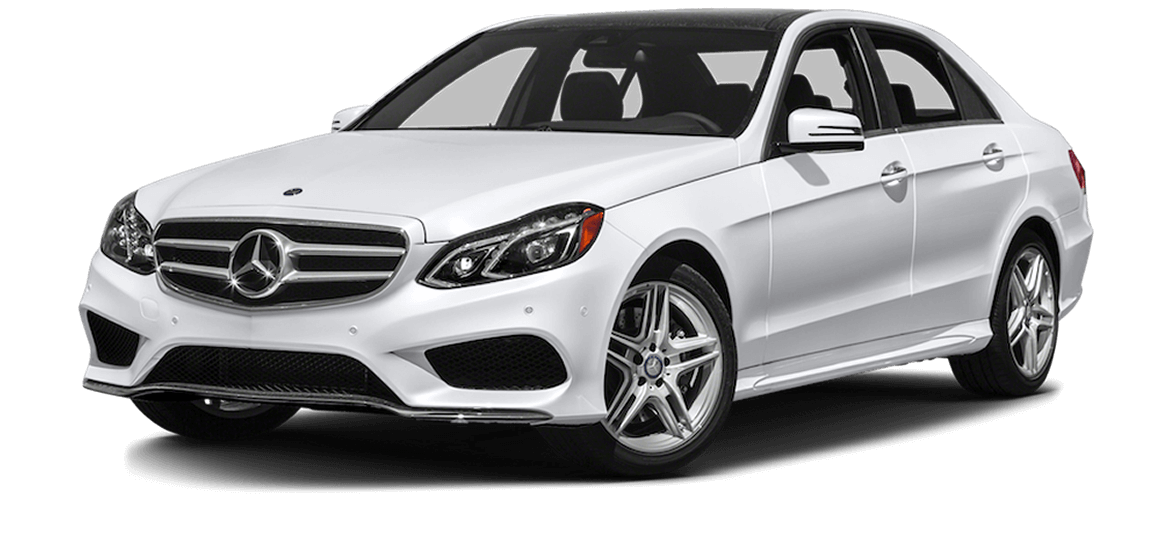 Why should you consider using Vehicle Ancestry?
For the average price of a cup of coffee, discover if a used car used to be a licensed taxi, hackney carriage or private hire vehicle.
Vehicle Ancestry has an exclusive database of over 2.8 million licensing records collected from over 368 councils across England, Scotland and Wales.
Only Vehicle Ancestry has historic licensing data and updates its records with current licensed vehicles on a regular basis.
Often, a dealer may not even be aware that the vehicle they're about to sell you used to be a taxi. Vehicle Ancestry is the only place to find out.
Ensure you're paying a realistic value for what your next vehicle's actually worth – and not a penny more.
Use our data to help you make a more informed buying decision. This information is not available with HPI, Experian, or anyone else.