The UK's Biggest Vehicle Usage Car Check Service.
Helping the motor trade & consumers from being duped!
Discover If you have or you're about to buy an Ex-Taxi/private hire, "L" Driver Vehicle or Public Sector Vehicle with Vehicle Ancestry's exclusive VALCheck!
​
Welcome to Vehicle Ancestry
The UK's biggest searchable data base of vehicle usage. Find out what your car may have been up to.
After pioneering this unique database back in 2016 to help innocent car buyers from scams and dodgy sellers, we've now grown to hold over 7 million records of ex taxi's, Private Hire, Uber, ex Police cars, ex Fire & Fast response vehicles & more. We are the number 1 provider to the motor trade conducting 500,000 searches every month and holding more data than anyone. We're here to help consumers and the motor trade make more informed buying decisions.
​
We help buyers unearth the true history of a car,
if it's previous usage is not with Vehicle Ancestry then it probably can't be searched anywhere.
A recent post I published on Linkedin (Vehicle Ancestry choose not to provide a full provenance check but our partners are leaders in this field offering 21st century next generation provenance checks)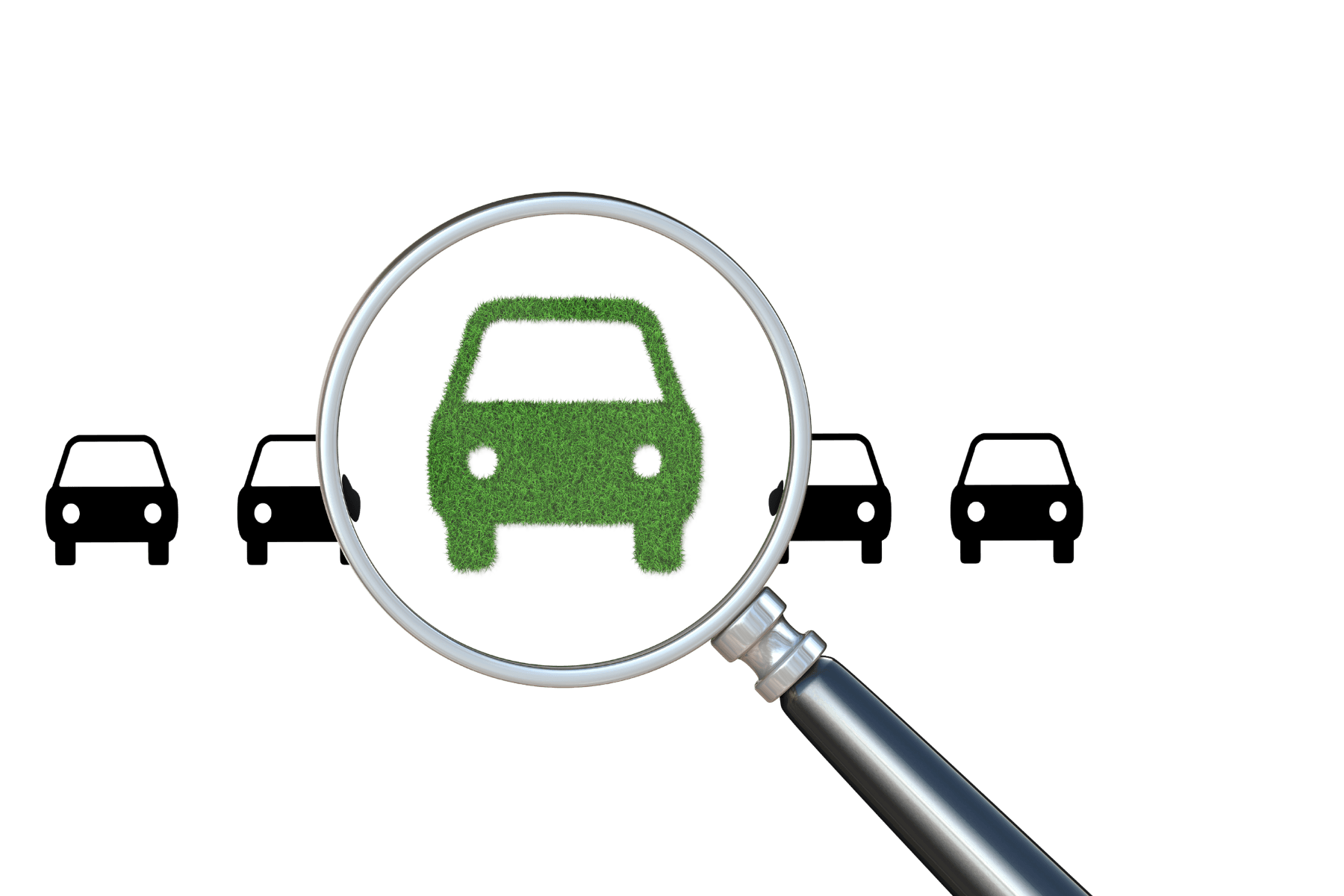 Why you should use Vehicle Ancestry
✔We really care that our customers receive honest & truthful information
✔We hold vehicle data that cannot be sourced anywhere else in the UK
✔Our exclusive database holds over 7 million vehicle records & continues to grow
✔In 2021, approximately 7.5 million used cars were sold in the UK, so don't be surprised if you find a match against our extensive database
✔We offer a great value for money service to help ensure you're paying a realistic value for what your next vehicle is worth
Why Trust Us?
No other provenance web site has the hands-on experience of motor retailing than Vehicle Ancestry. We are the only company who can give buying and selling advice from real experience gained from working in both franchise & Independent car show rooms.
We lived the experience not read the experience…
Pioneering an ex taxi database came from watching the huge growth in Uber cars and the many types of vehicles used to carry drunken party goers on a Saturday night. Our unrivalled in-depth knowledge of the used car motor retail world also allowed us to look at an even bigger picture of vehicle usage which once again lead us to pioneer another dataset of public sector vehicles. Once again helping honest consumers from dishonest sales pitches.
We hold taxi/private hire & Uber vehicle licensing information from every council in England, Scotland, Ireland & Wales…
Anything else just isn't Vehicle Ancestry.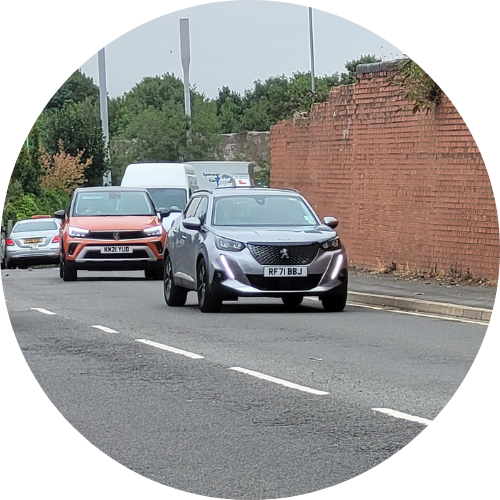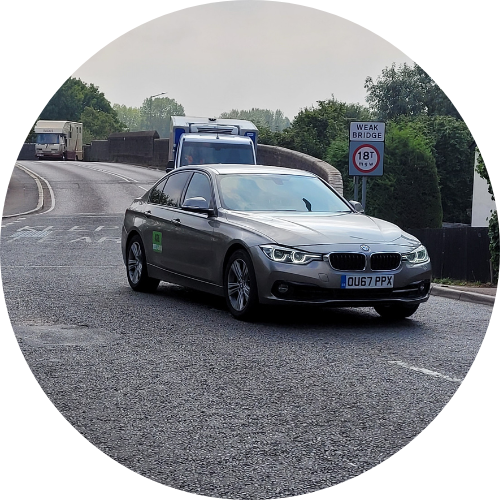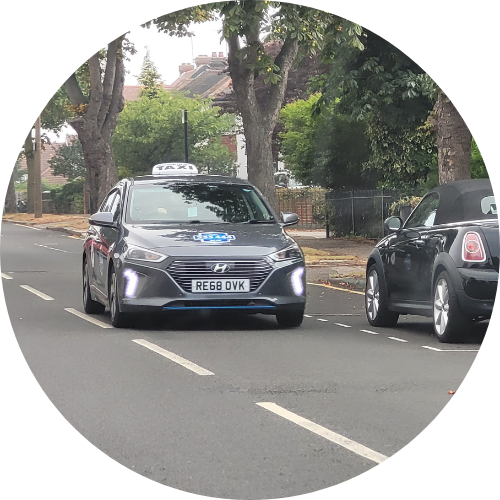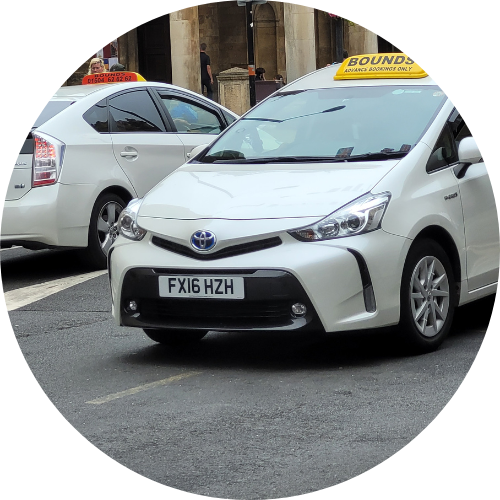 Could Your Vehicle be De-Valued?
The motor industry devalue ex Uber & ex police cars that's why there is an incentive to keep this information from you. You could have paid £1000's over the odds for your car. Concerned that you may have been affected? Get in touch.
Legal Rights
As a consumer you have rights… You should be told the previous use of a vehicle, if not then you can ask to return the car at any time (There is NO time limit). Many sellers may try to tell you otherwise don't listen, sold as seen, no warranty, trade sale etc. Think you may be a victim?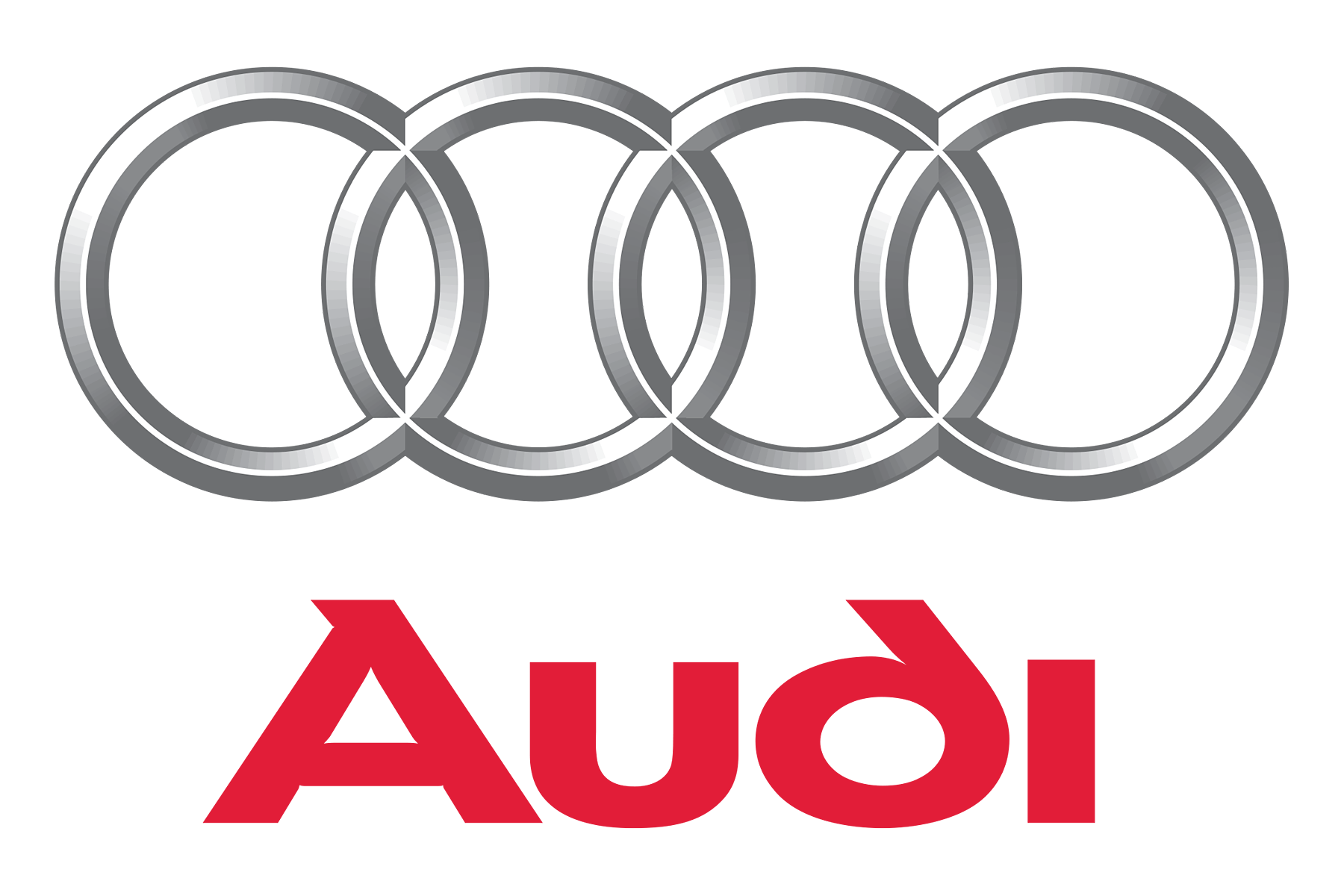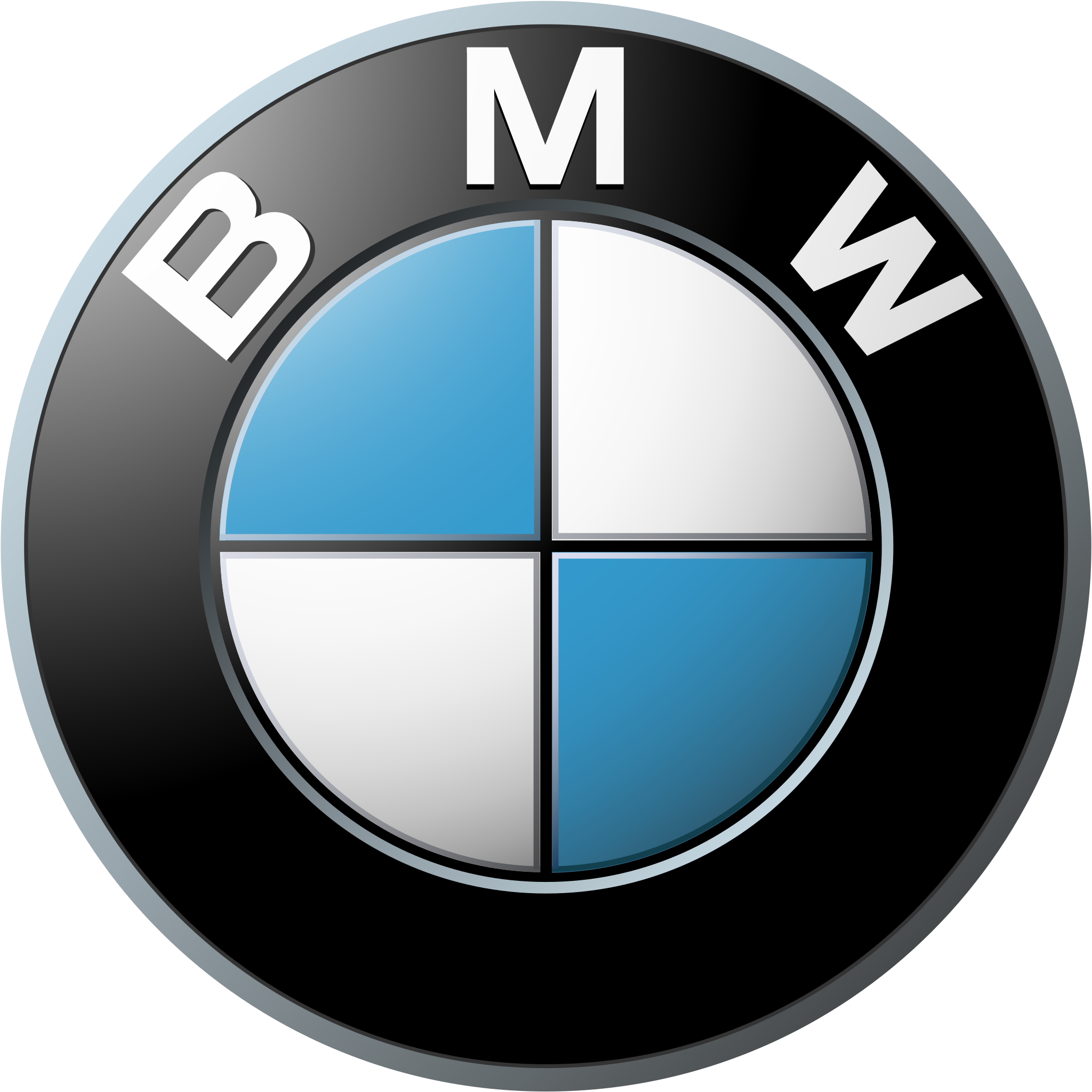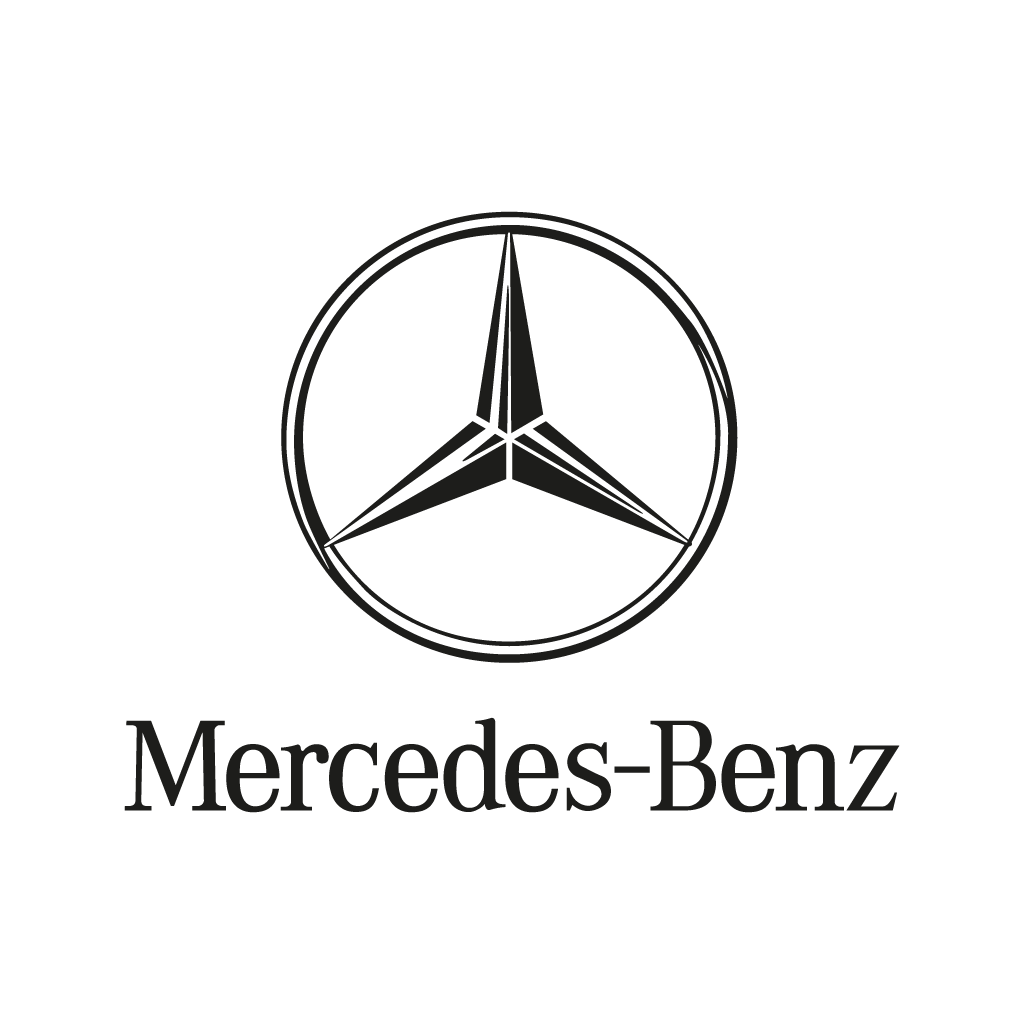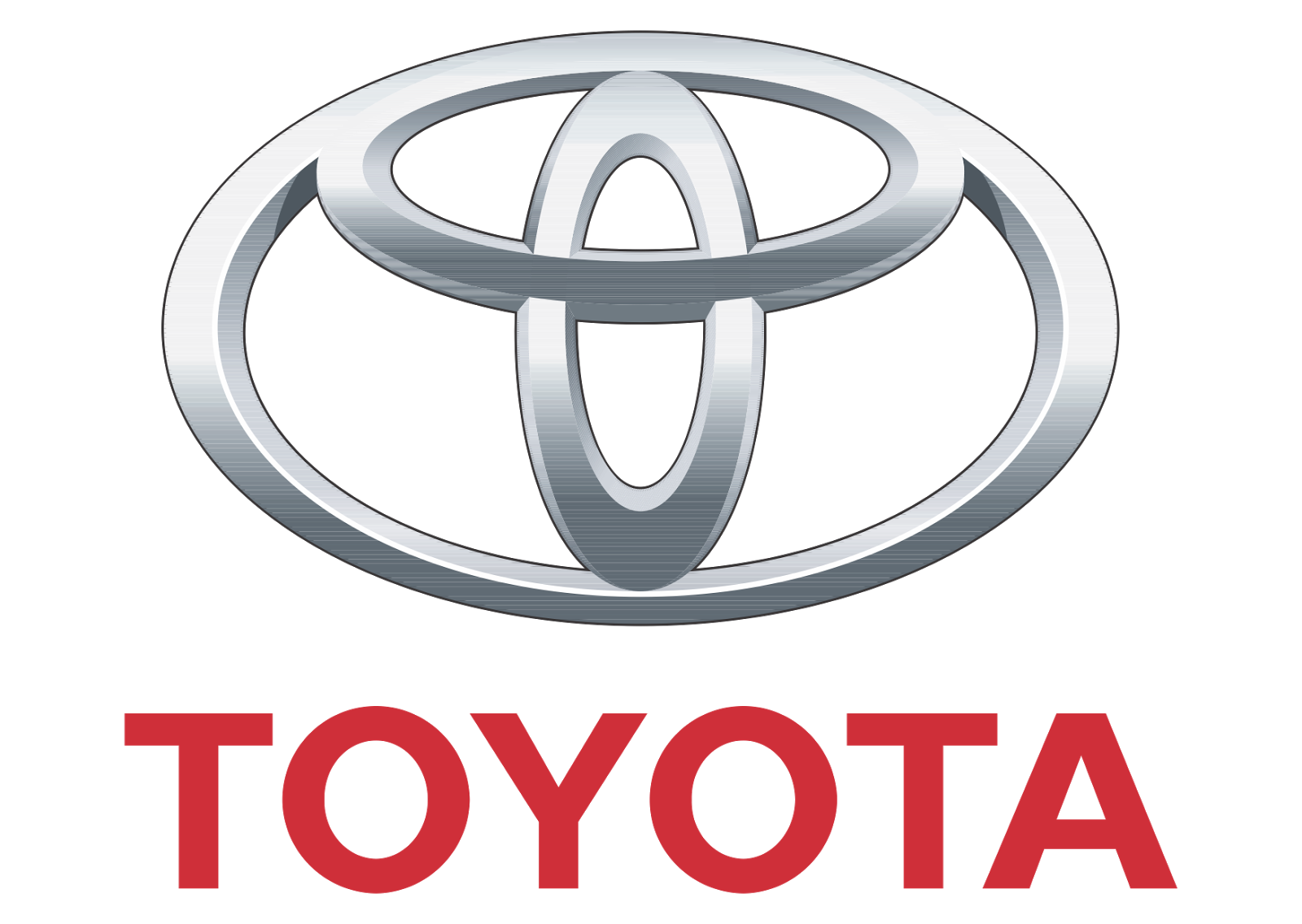 Are you SEDUCED by a nice looking showroom?
Some of the most expensive ex taxis/phv & Ubers are sold on the forecourt of franchised dealers.
​
Feel free to get in touch with us via our Contact Form if you feel that you may own or have been affected by buying a vehicle on our unique register.
You can also follow Vehicle Ancestry social media pages for our latest updates.