Mis-Sold Car Check Service & Vehicle Licensing History
Discover If you're about to buy an Ex-Taxi with Vehicle Ancestry's exclusive search engine!
*You won't find this searchable information on HPI or Experian.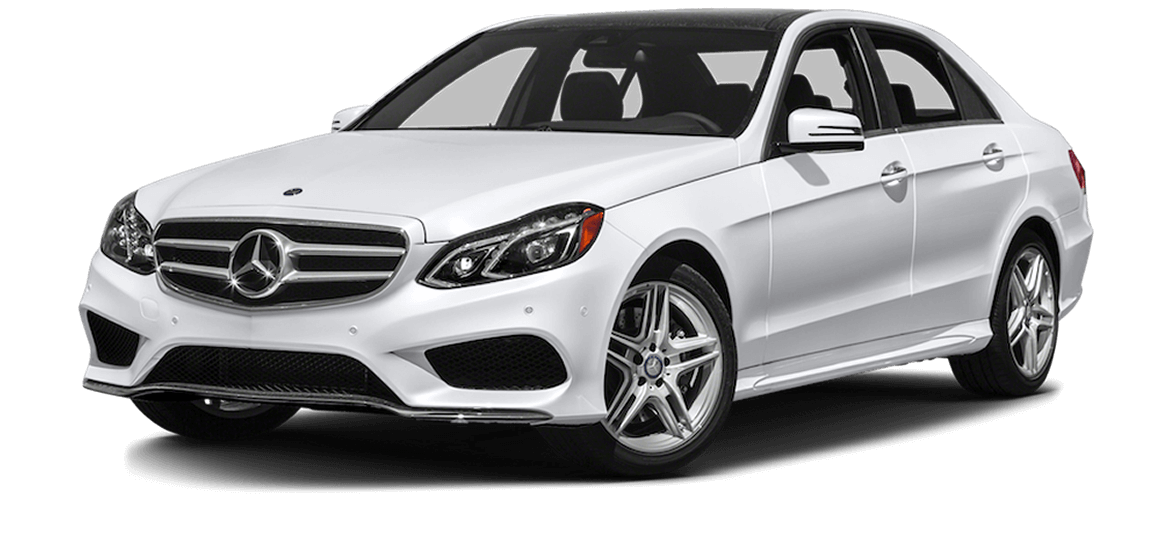 Did you know that purchasing an ex-taxi or ex-private hire car should reduce the value of a car by almost 20%? Unfortunately, most vehicle owners aren't aware of this and without a thorough vehicle licensing history, customers can be mis-sold a car without the ability to obtain a used car check beforehand.
We can also help customers from the motor industry! Avoid mis-selling a vehicle by using our online, used car check service and save your business from unwanted customer complaints and even worse…potential prosecution. Our online vehicle check could save you from purchasing previously stolen cars, former taxis, cars with hidden problems and much more. Providing customers with this type of used car information will help to steer clear of any issues and avoid purchasing from auction houses, manufacturers and other companies who often sell ex-taxis or private hires to reputable dealers and garages. Simply sign up to our online vehicle check service for as little as £2.99.
That's where Vehicle Ancestry's mis-sold car check service comes in handy. Our online used car check service has access to over 3 million vehicle records. Find out whether the car you have been sold is either an ex-taxi or private hire vehicle and obtain the full vehicle licensing history for just £2.99. Our quick and easy service alleviates the stress of purchasing a vehicle and removes any risk of a mis-sold car. We're also the UK's largest search engine, providing vehicle licensing history and online vehicle checks for many UK customers.
Why should you consider using Vehicle Ancestry?
For the average price of a cup of coffee, discover if a used car used to be a licensed taxi, hackney carriage or private hire vehicle.
Vehicle Ancestry has an exclusive database of over 2.8 million licensing records collected from over 368 councils across England, Scotland and Wales.
Only Vehicle Ancestry has historic licensing data and updates its records with current licensed vehicles on a regular basis.
Often, a dealer may not even be aware that the vehicle they're about to sell you used to be a taxi. Vehicle Ancestry is the only place to find out.
Ensure you're paying a realistic value for what your next vehicle's actually worth – and not a penny more.
Use our data to help you make a more informed buying decision. This information is not available with HPI, Experian, or anyone else.
If you suspect you have a mis-sold car or wish to use our online vehicle check service and obtain important records such as a vehicle's licensing history, please don't hesitate to contact us on 0330 3110441 or, email [email protected] You can also use our contact form if you have any specific requests. Gain access to the UK's largest search engine and get a used car check quickly today.